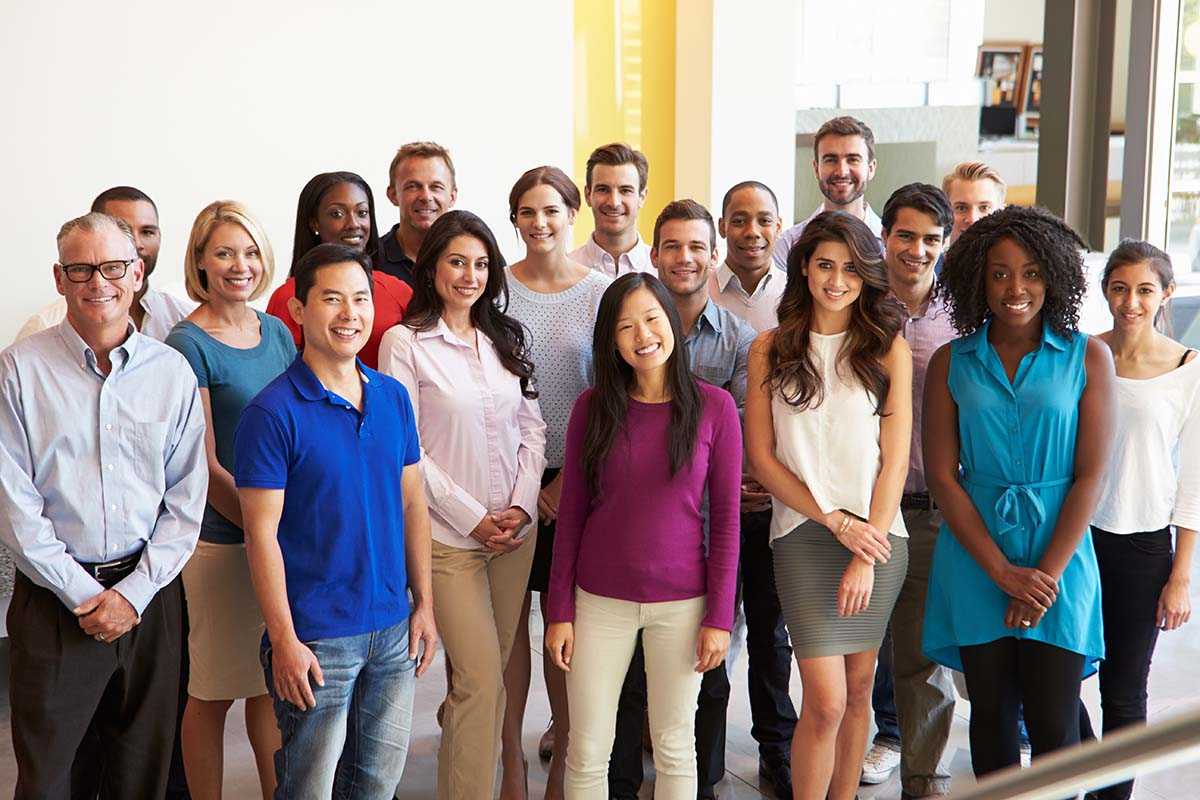 Well-Being Strategy and Consultancy
Supporting Your Well-Being Goals
Our team of consultants will work with you to make sure your well-being strategy is successful, whether you are at a crucial review point or are just starting:
An overview:
Review your current well-being plan
Evaluate the success of your efforts
Assess resiliency across your organization
Make a customised well-being plan
Create a series of focused projects
Well-Being & Productivity Driven Solutions
Well-Being Strategy Development
Develop a Tailored Well-Being Strategy for Your Organization
A robust well-being strategy can breathe new life into your organization.
We take a data-driven, whole-organization approach to developing tailored well-being strategies. It is a tried-and-tested process for creating resilient and engaged employees and a sustainable work environment that will support your business success.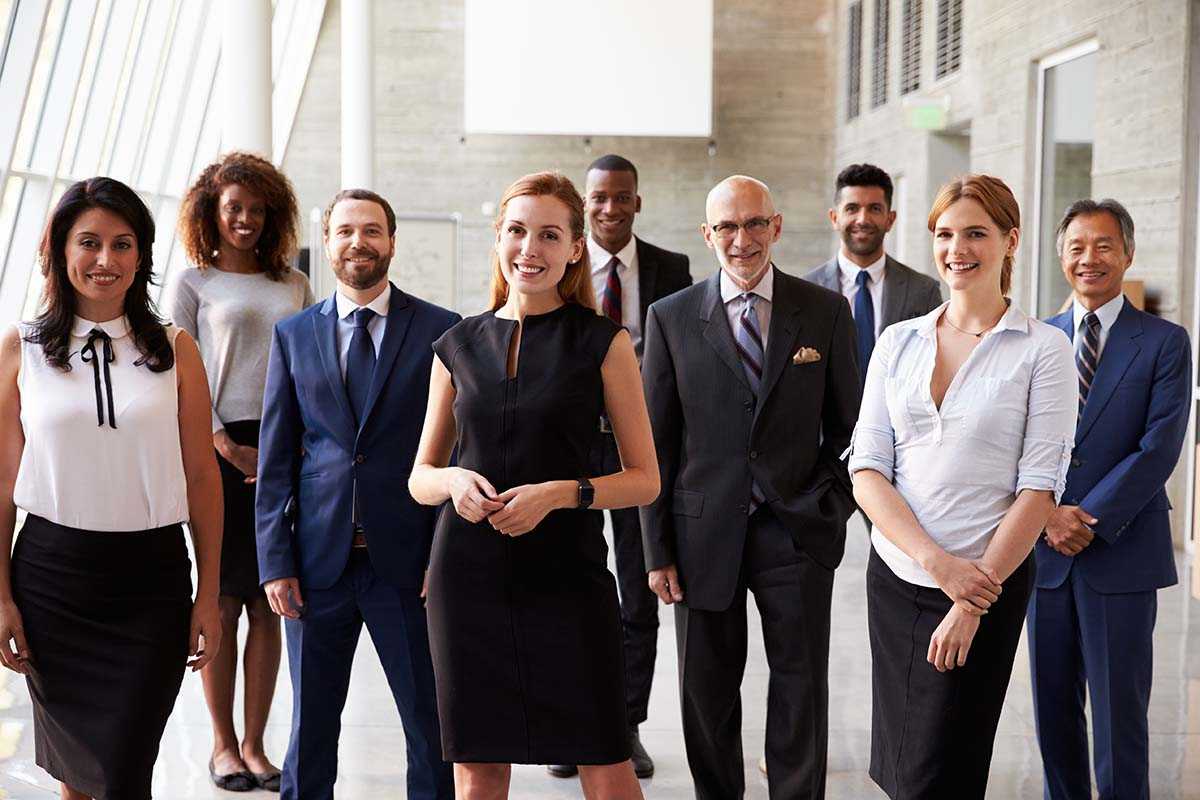 Ready to Shift Gears and Take Action?
Well-Being Assessment
Measure the Well-Being of Your Workforce
Robust benchmarks are the foundation for a successful well-being strategy.
We give a scientifically validated assessment of well-being in an organization using resilience and well-being psychometrics.
An overview:
Assessing employees: Get an overview of the well-being and resilience of your workforce
Analysis of physical, psychological, and social factors
Feedback on the ways in which your managers and leaders promote a positive culture.
Corporate Well-Being: Insight into the critical elements undermining the performance of individuals, teams, and the organization.
Feedback from your staff and managers on how you may better support their performance and well-being.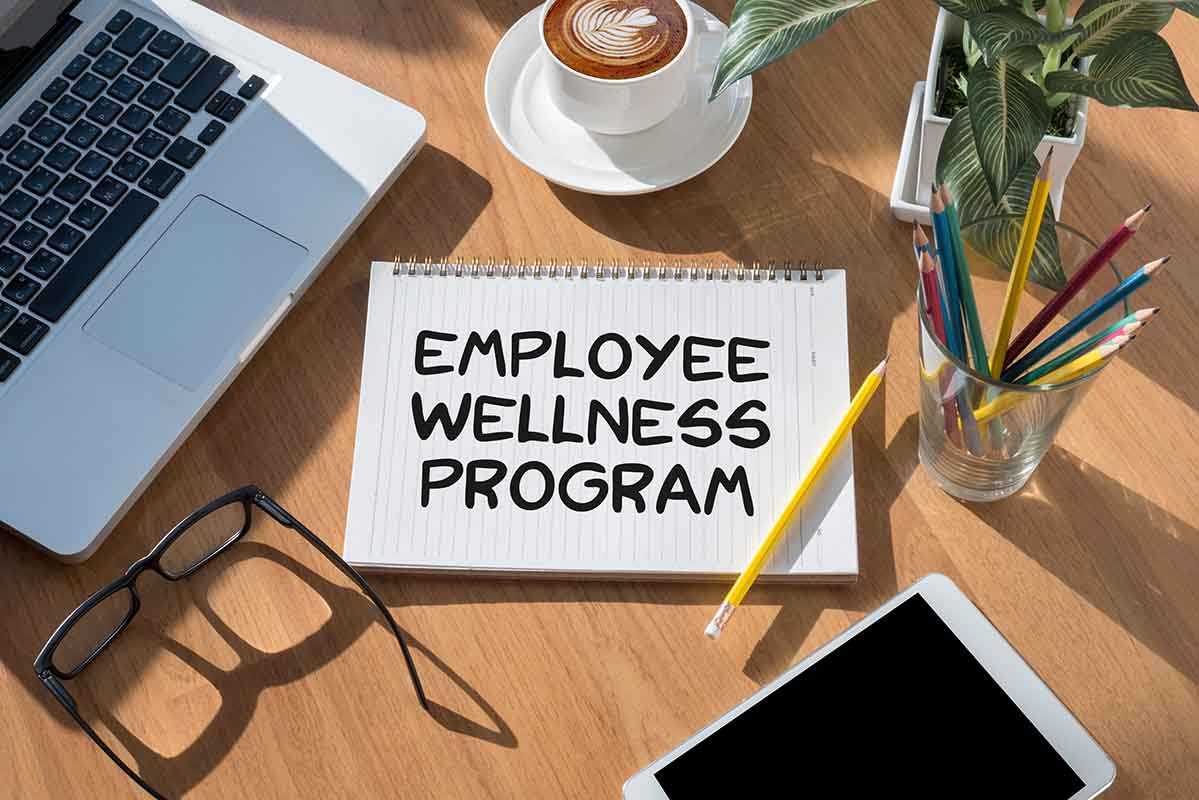 Well-being Strategy Evaluation
Measuring Progress and ROI
A well-being strategy cannot be created by checking boxes. You will be able to identify what is functioning well and where there is room for improvement with the help of a defined evaluation plan. We will hold a 6-month review meeting after your well-being strategy has been launched to assess impact, recognize accomplishments, and discuss lessons learned.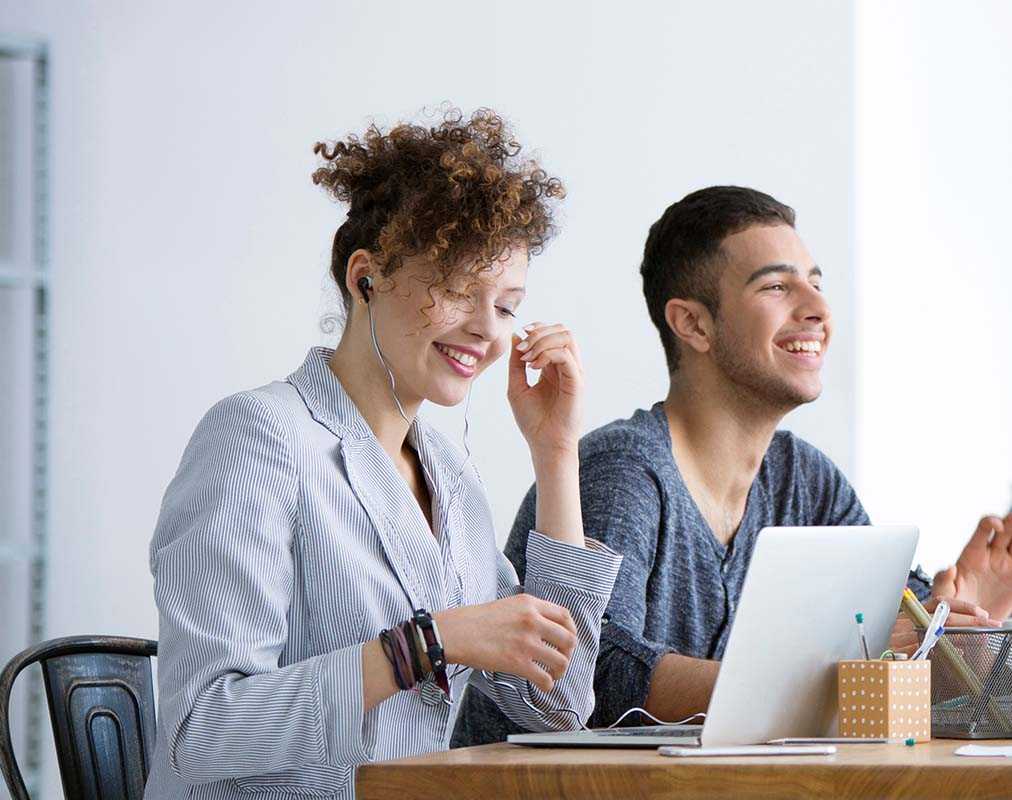 Ready to Shift Gears and Take Action?
Free Offer
E-booklet on health & well-being in the workplace
To receive this free offer, please provide your email to join our mailing list. We will only ever send occassional and always high-value resources like this one.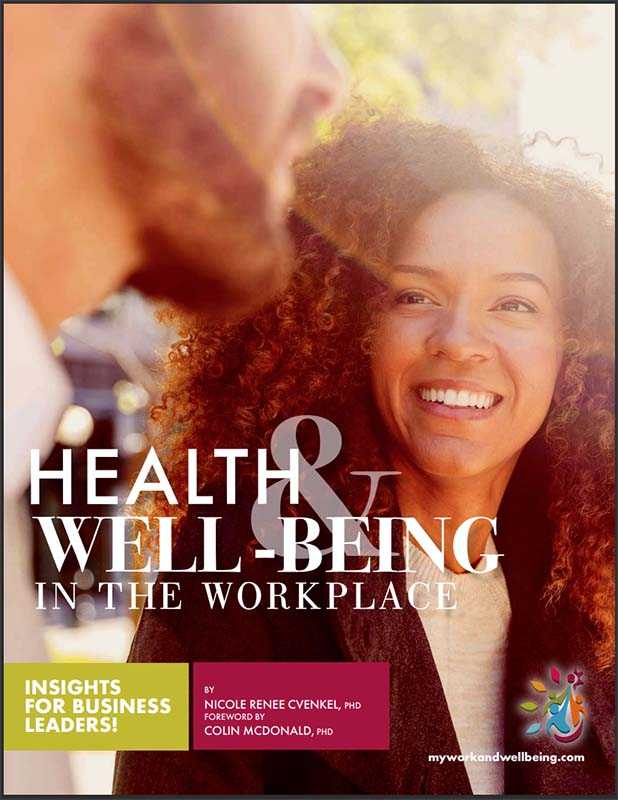 ... well-being at work is increasingly being recognized as an important factor in determining organizational success.